What's New
We had a district wide fruit and vegetable art contest. We chose 5 winners from the elementary entries. Watch for the winning art to be used in future marketing materials. The winners were chosen based on appearance, color, and simplicity. Congratulations to all the winners and watch for all the entries to be displayed on the serving line at your school.
Bell Pepper - 5th grader from Horace Mann
Carrot - 2nd grader from Taylor Canyon
Grapes - 1st grader from Taylor Canyon
Bananas - 4th grader from Shadow Valley
Watermelon - 6th grader from Madison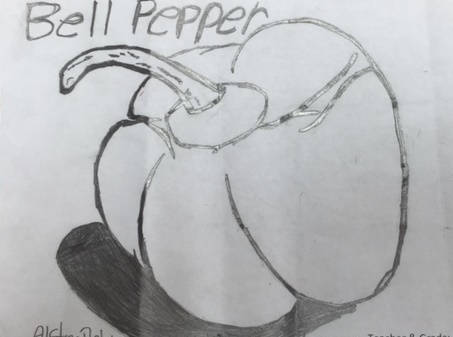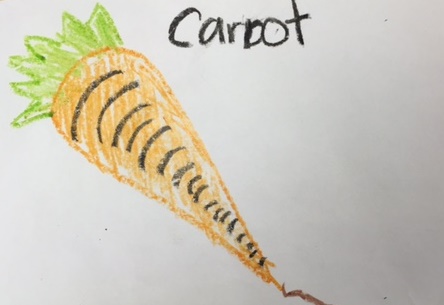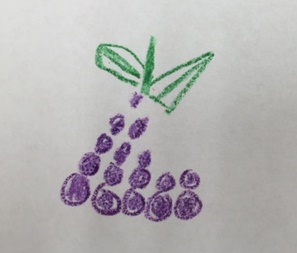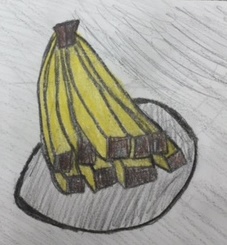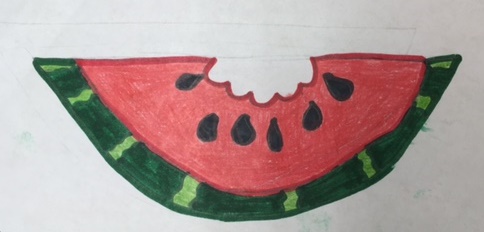 The Fish Philosophy
Play - It's about having fun, enyoying yourself, being spontaneous and creative. Watch our Harlem Shake Video.
Make Their Day - When you make someone's day, you have given them a special gift they won't soon forget.
Be There - When we are fully present with each other, we listen deeply and important opportunitites do not escape us.
Choose Your Attitude - A positive attitude is a decision we make, moment to moment.

Harlem Shake
http://district.schoolnutritionandfitness.com/ogdensd/files/Harlem_Shake.MOV